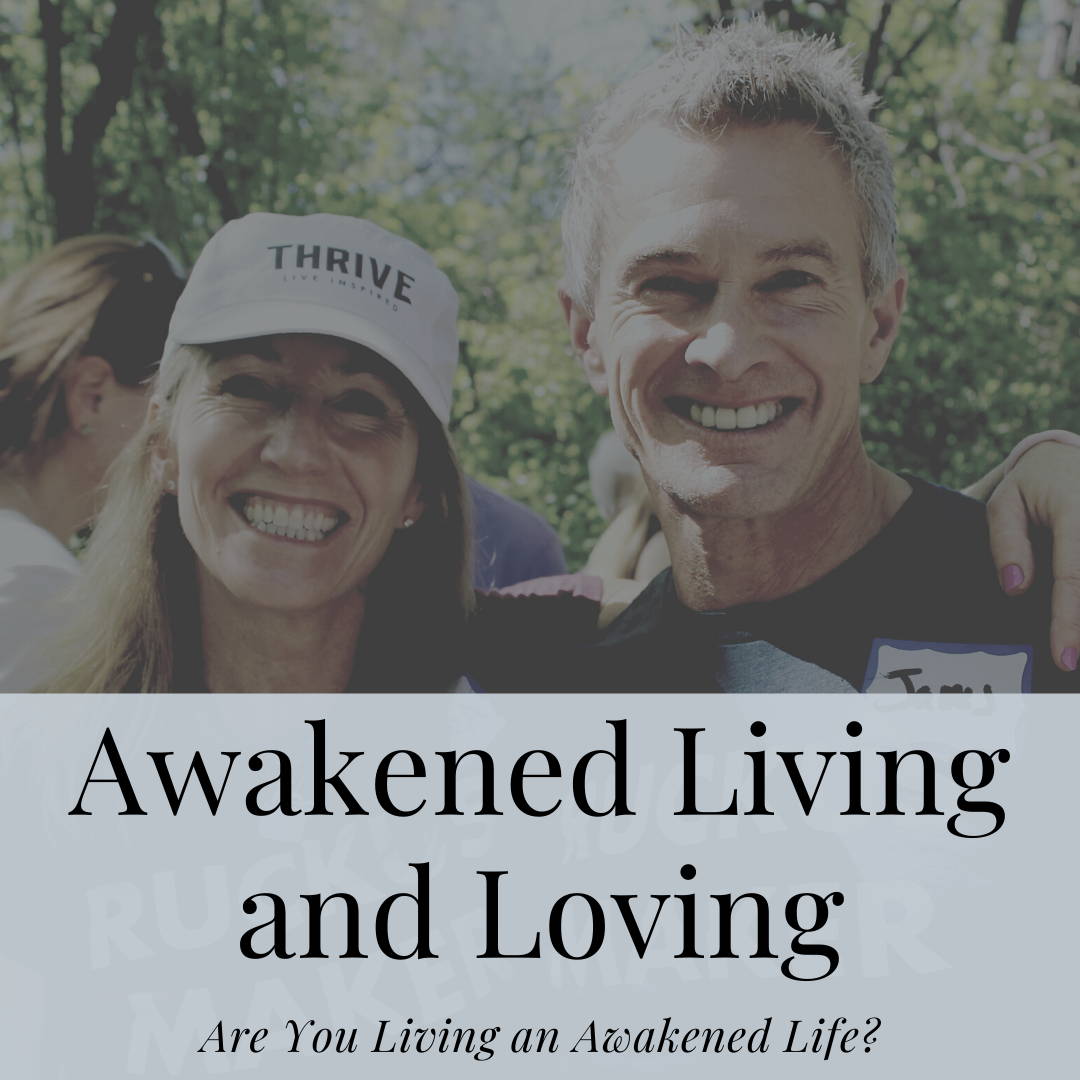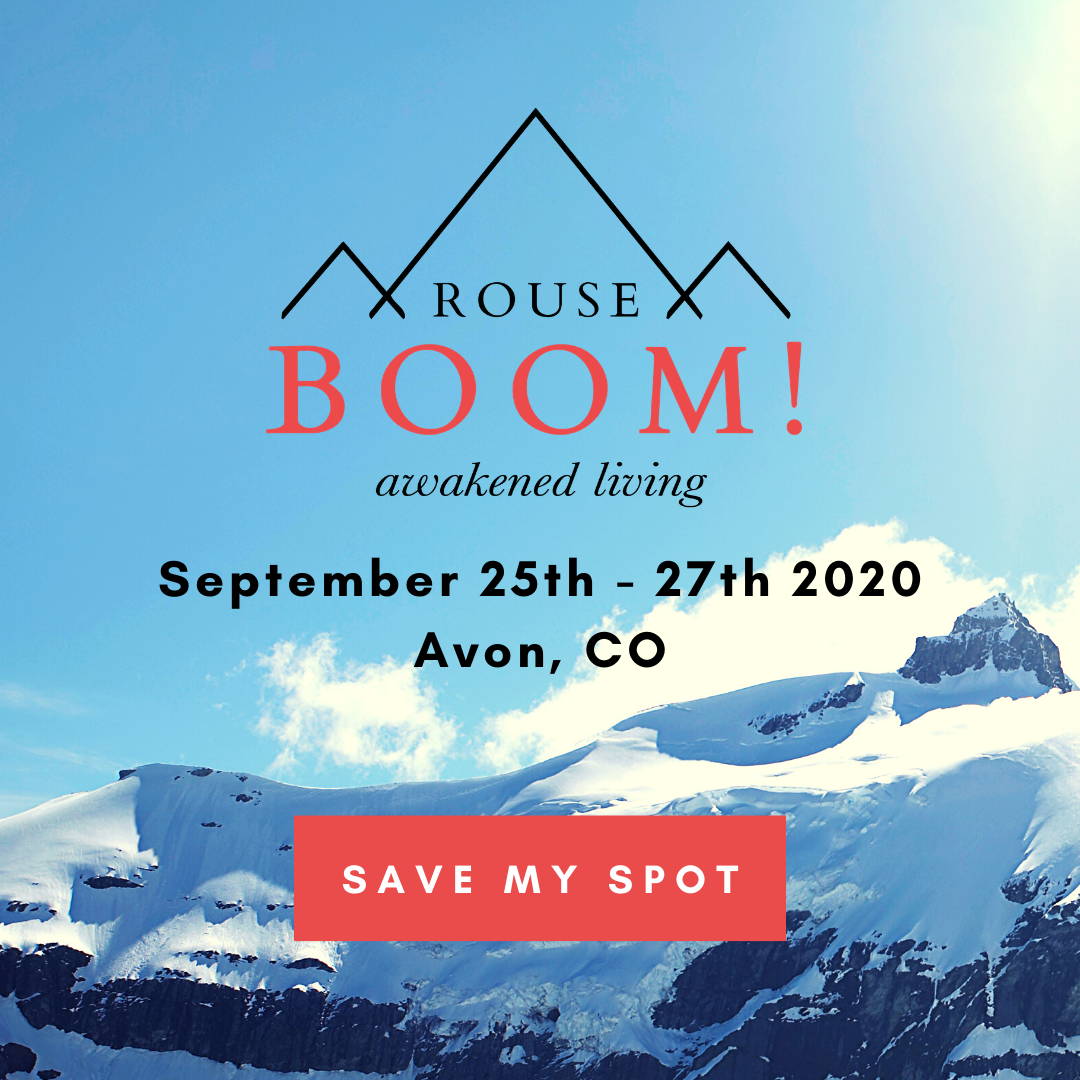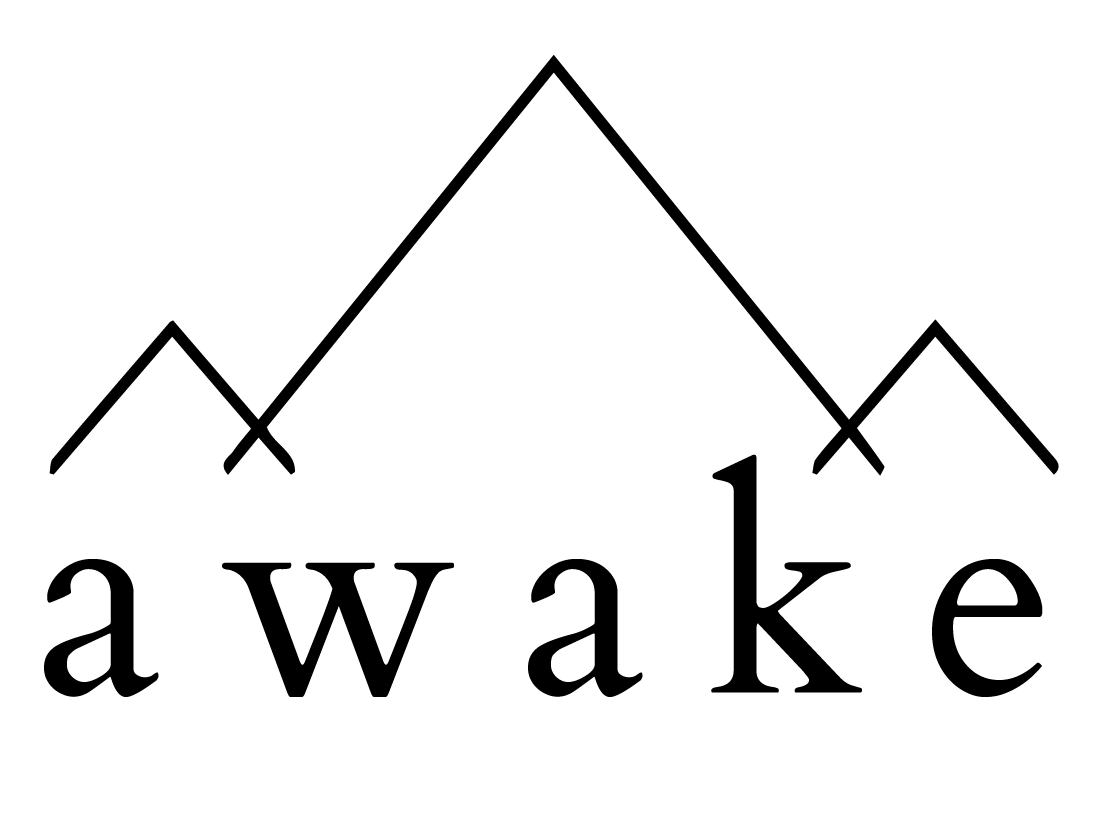 Our opportunity on the planet is to be actively engaged in life. There is always good work to do and we see that as a blessing.
Living Awake means that you are present to connecting your physical, spiritual, mental, and emotional self.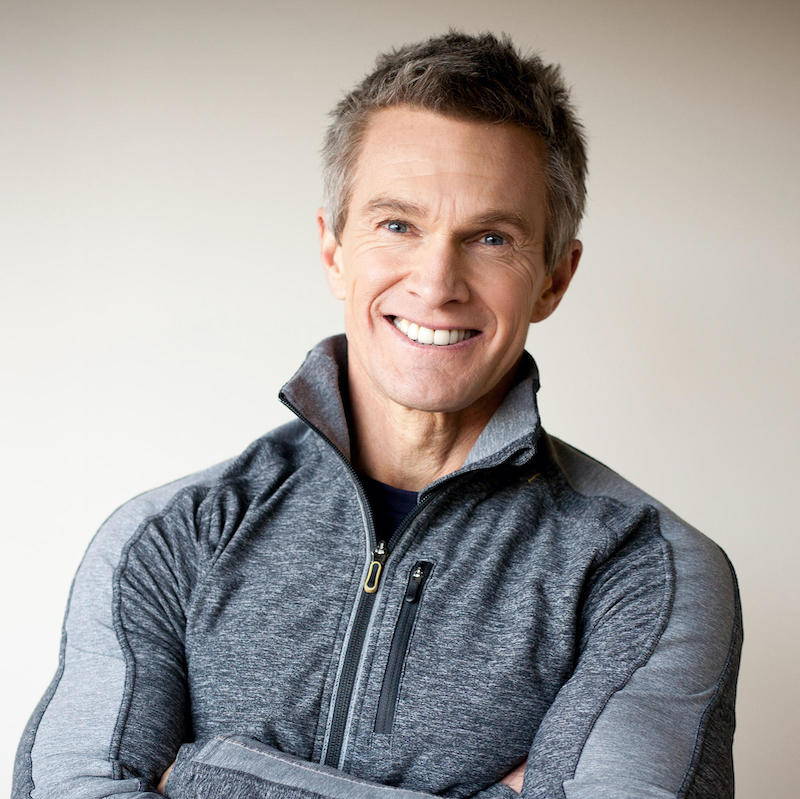 Dr. James is a naturopathic doctor, entrepreneur, international speaker and trainer, wellness media and magazine founder, award-winning author, former Ironman triathlete, devoted father, and husband. He is on a mission to inspire individuals around the planet to elevate their purpose in their personal and professional lives.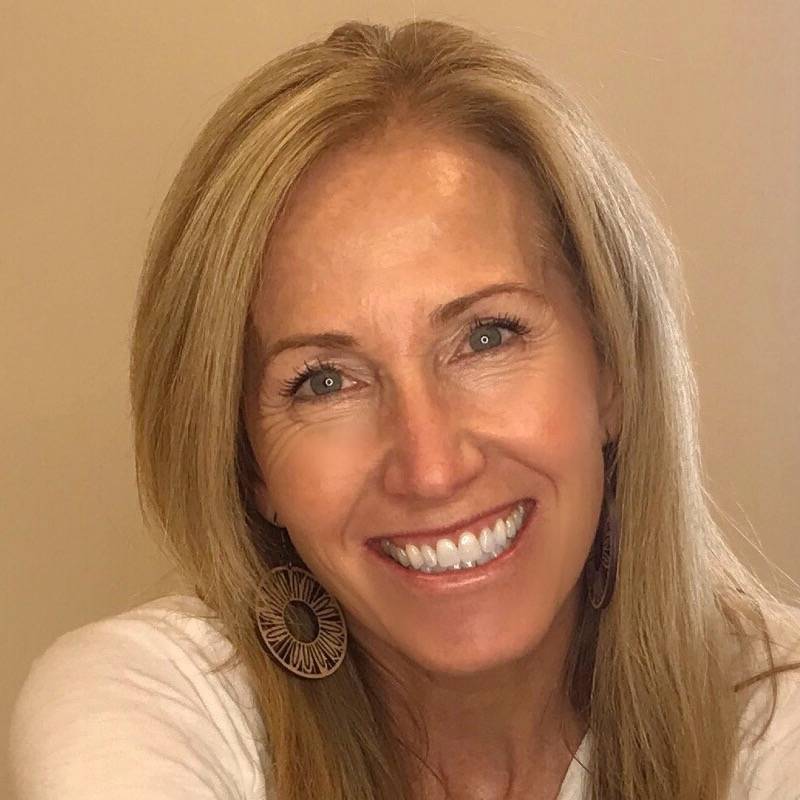 Dr. Debra Rouse is a naturopathic doctor, award-winning author, researcher, entrepreneur, problem solver, and healthy lifestyle expert who empowers others to take charge of their health and discover their innate healing wisdom. Dr. Debra is the mother of two amazing daughters and has been married to Dr. James for more than 26 years.
"The world needs your example of inspired living. Your best life is not only about being and feeling awesome, it's about inspiring others around you to realize their own personal best."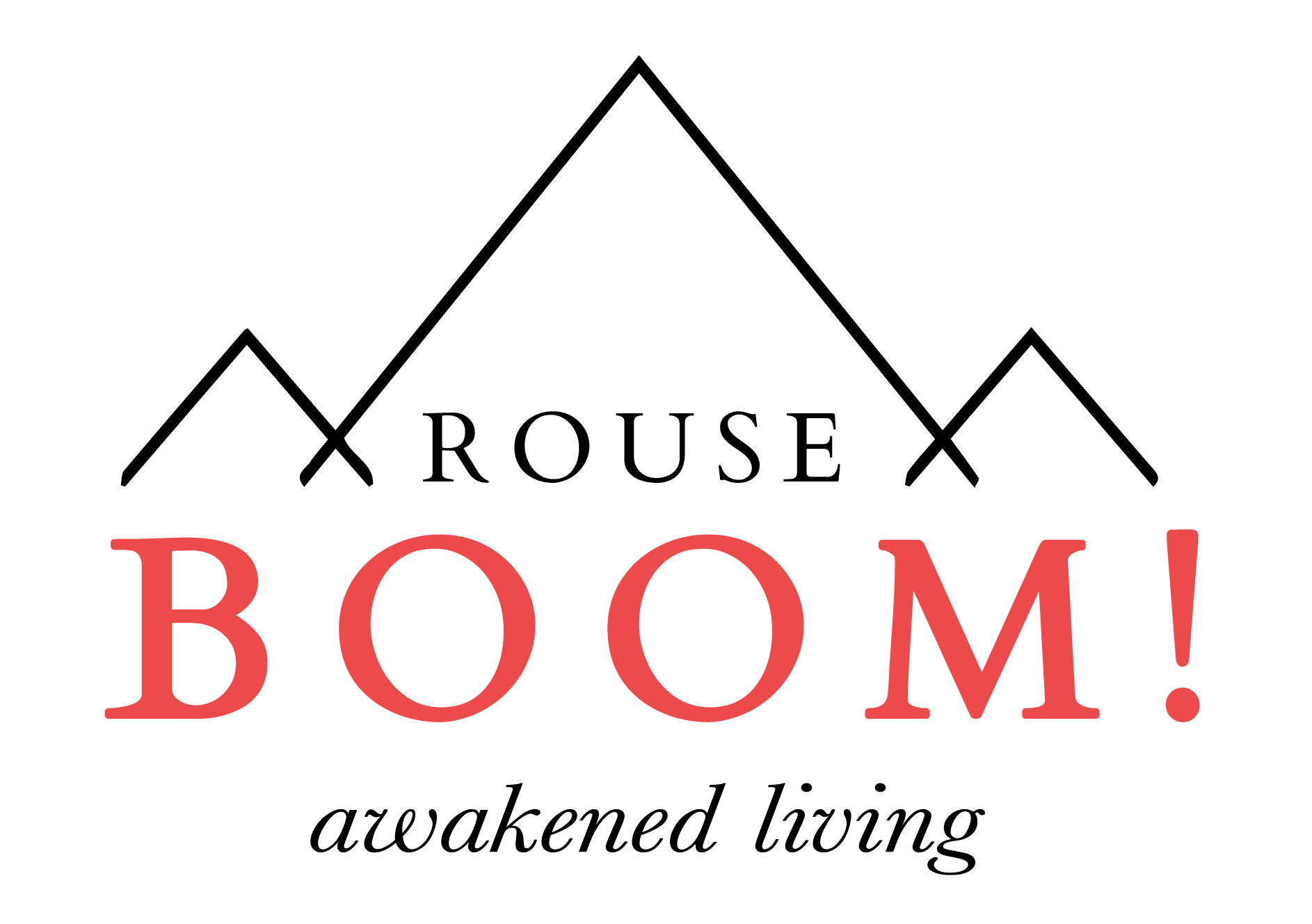 BOOM! Awakened Living and Loving
A weekend intentionally designed to inspire, integrate, and transform your life. Together we will build the foundation for awakened living, filling your days with mindful movement, inspiring speakers, conscious connection, powerful intention setting, and world-class cuisine. We are purposely creating an intentional community of powerful individuals, focusing on integrated living, human performance, purpose, and personal growth.
"THANK YOU FOR CHOOSING TO SHOW UP AND PRODUCE YOUR EPIC MOTION PICTURE CALLED LIFE."
"It is the tendency which our thought is taking...the dominant attitude of our mind-if every day is a little better,...
Here we are late September, 2020, still in the midst of a global pandemic. Most of us are spending way...
A LOVE note from US to You-how vulnerability, trust and growing keeps our marriage awake to our purpose.
"YOU ARE NOW BEGINNING THE GREATEST WORK OF YOUR LIFE; THE WORK OF SPIRITED RESTORATION AND
INSPIRED SELF-AWARENESS."
Drs. James and Debra Rouse
Think, Eat, Move, Thrive